hotels and apartments
sport and leisure
localities
information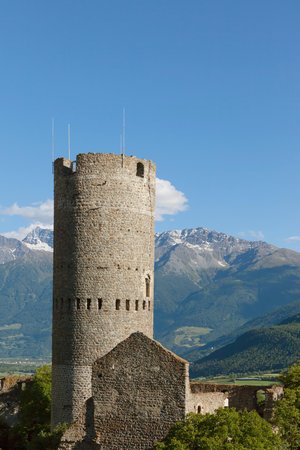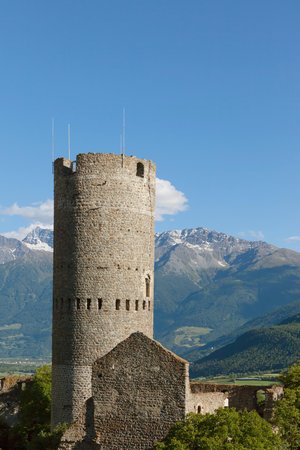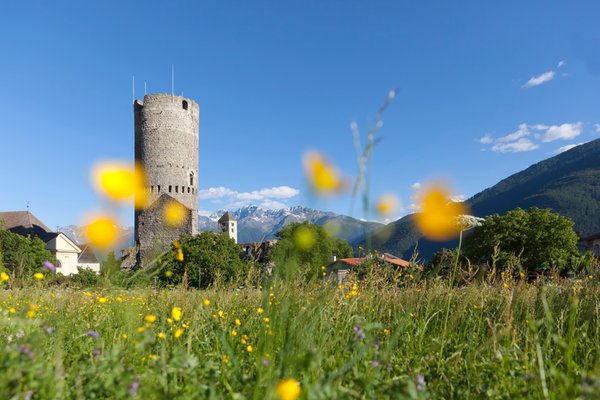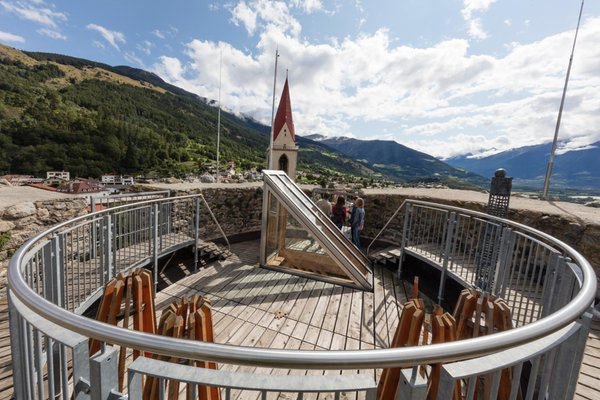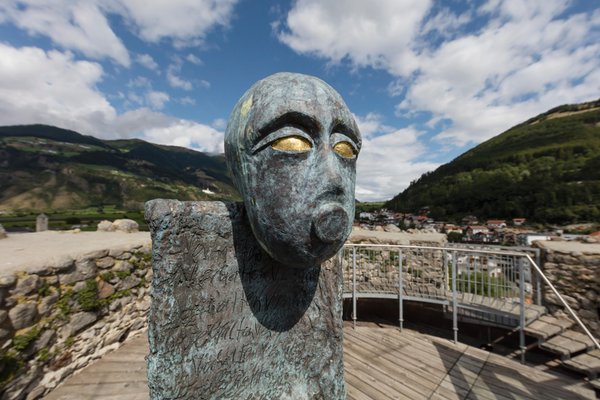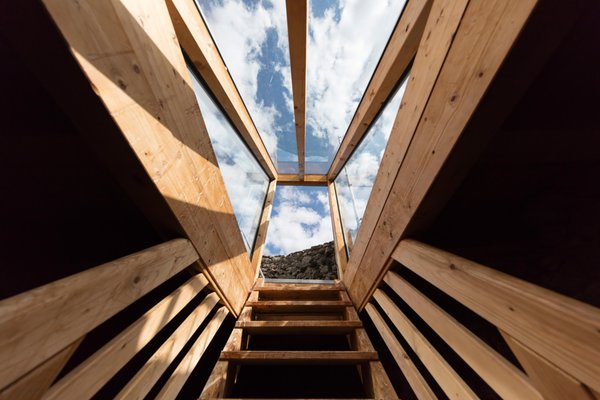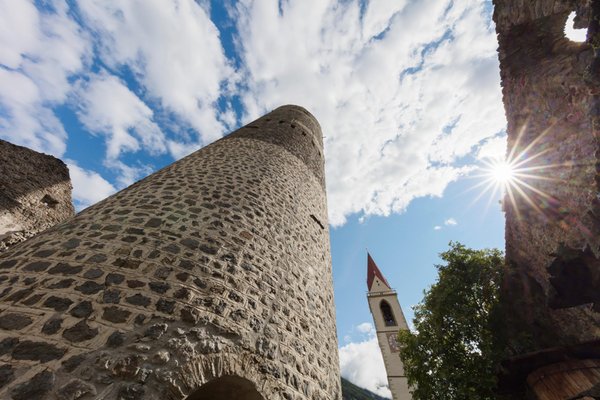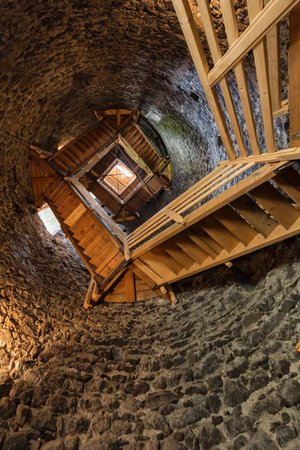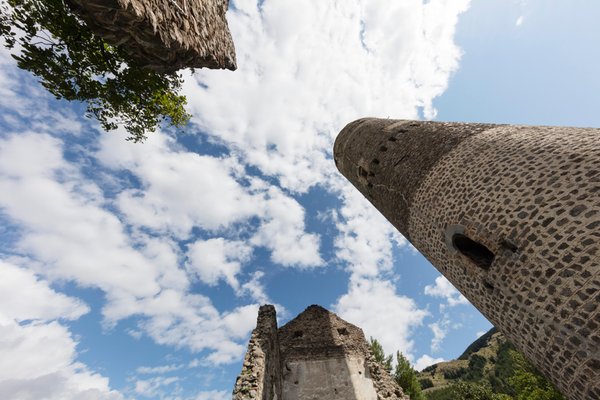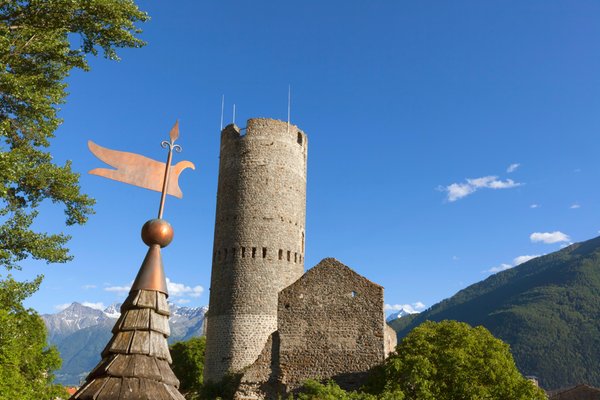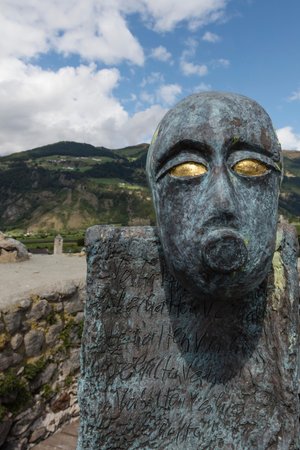 The castle, which dates back to the 12th or 13th century, is known to have been a seat of justice in the early 14th century and in the possession of the sovereign. The massive circular keep rises from the still relatively high remains of former dwellings. It is made of regular layers of stone. The original crenellations have been damaged. As indicated by a row of holes in the walls for former struts, there used to be a defensive wall walk extending round the keep about halfway up. There is access to a lookout platform via an interior wooden staircase.
Reviews
This business activity has no reviews yet.
Write the first positive review, share your experience!
Map Alta Venosta / Obervinschgau
Tower Fröhlich
Via Fröhlich / Fröhlichsgasse
Malles / Mals (Alta Venosta / Obervinschgau)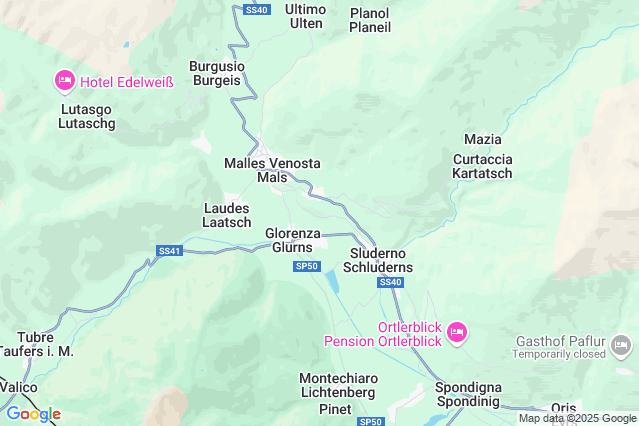 Alta Venosta / Obervinschgau