hotels and apartments
sport and leisure
localities
information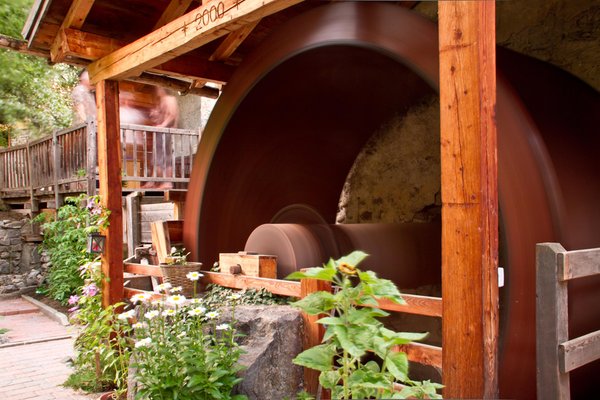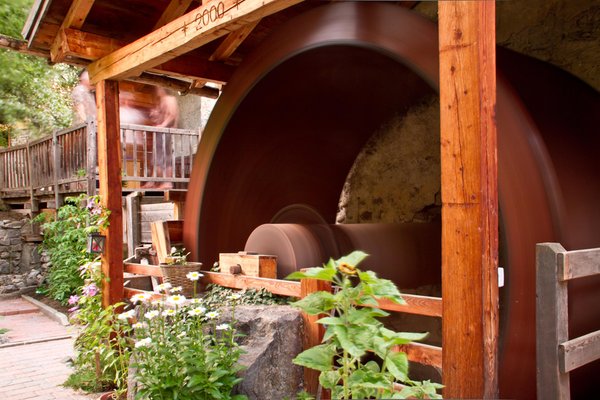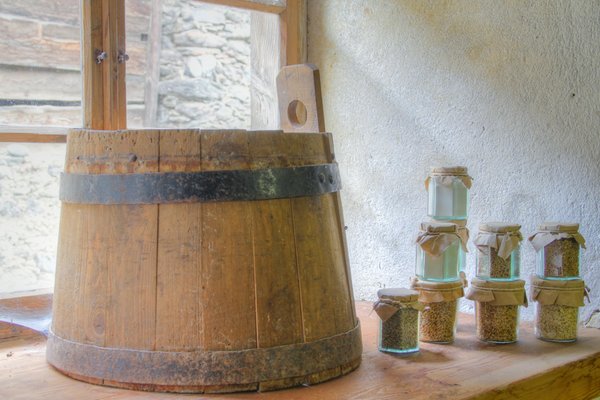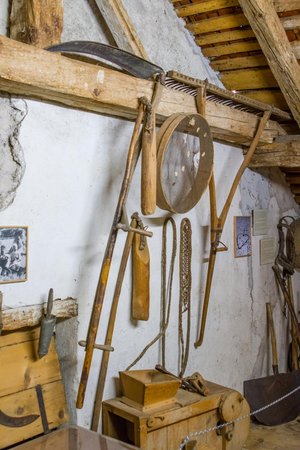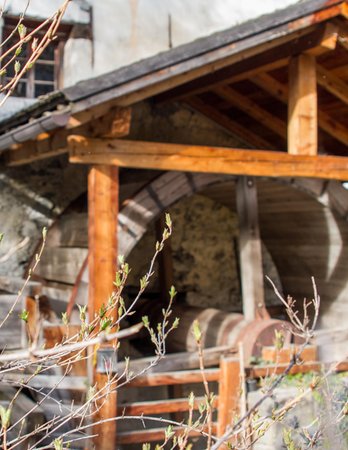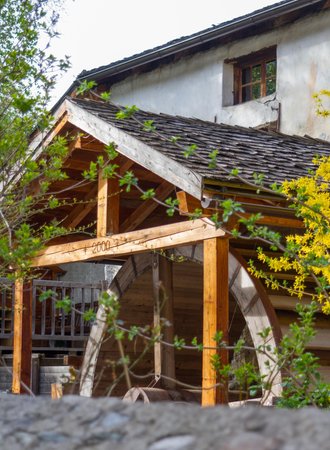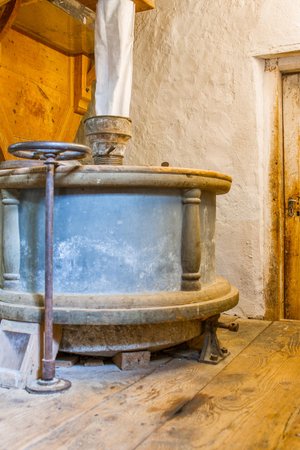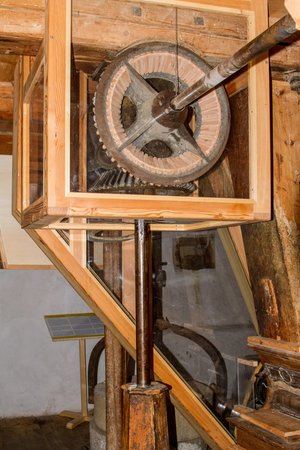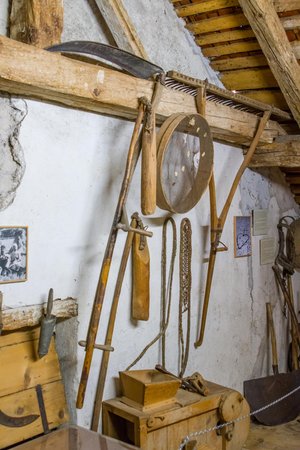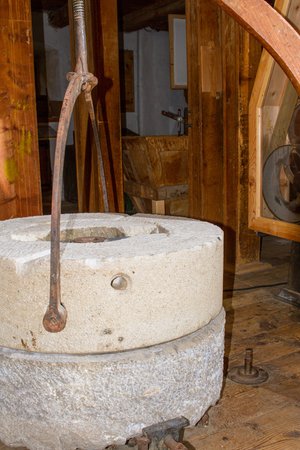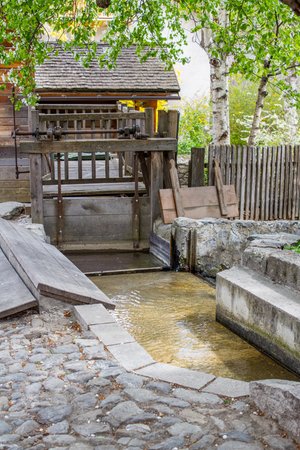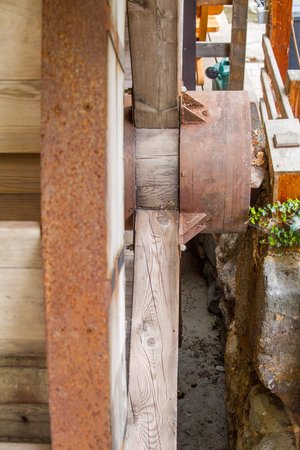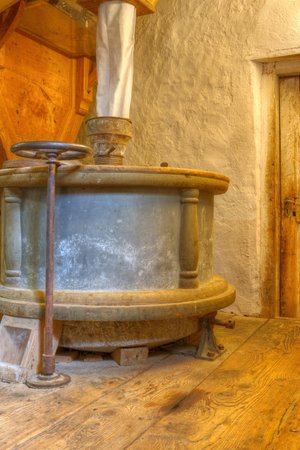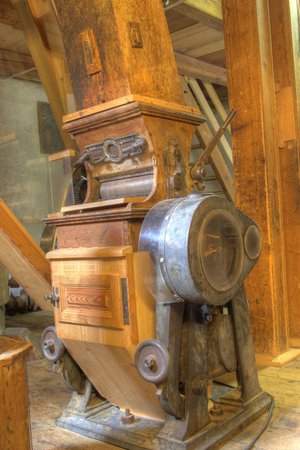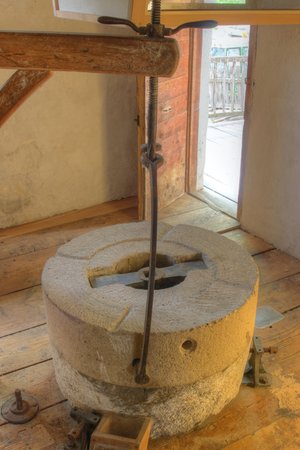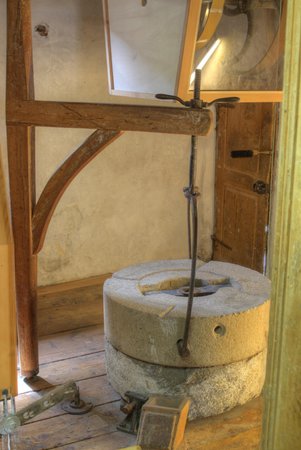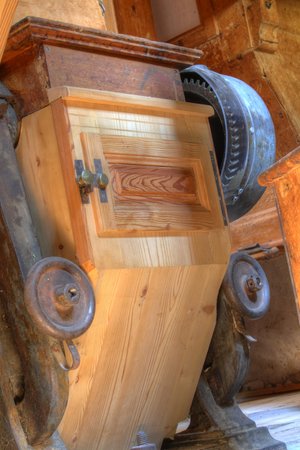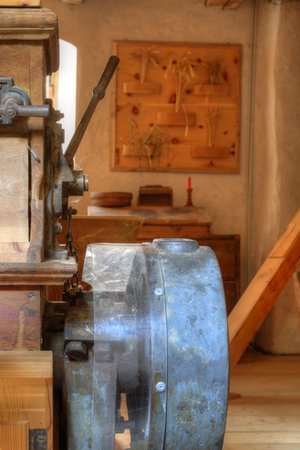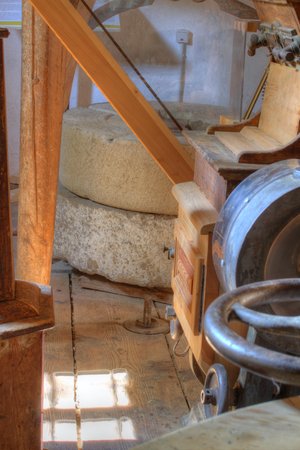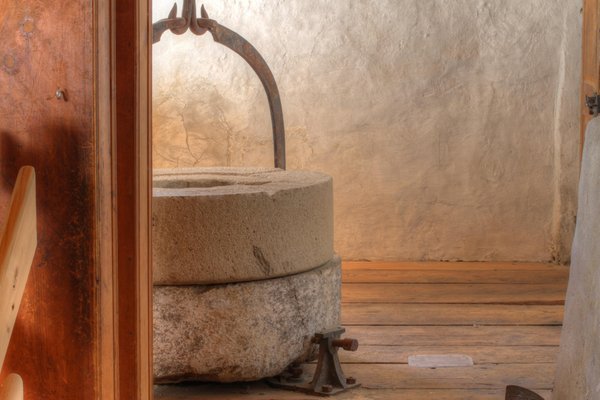 The millstream served those traders who needed the water for the production or processing of their products. The mill was recently restored and so it is fully functional.
Reviews
This business activity has no reviews yet.
Write the first positive review, share your experience!
Map Alta Venosta / Obervinschgau
The Town Mill
Via San Pancrazio / St.-Pankratius-Gasse, 8
Glorenza / Glurns (Alta Venosta / Obervinschgau)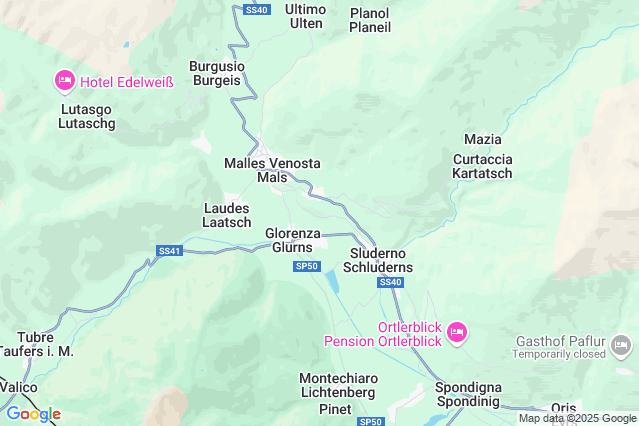 Alta Venosta / Obervinschgau