hotels and apartments
sport and leisure
localities
information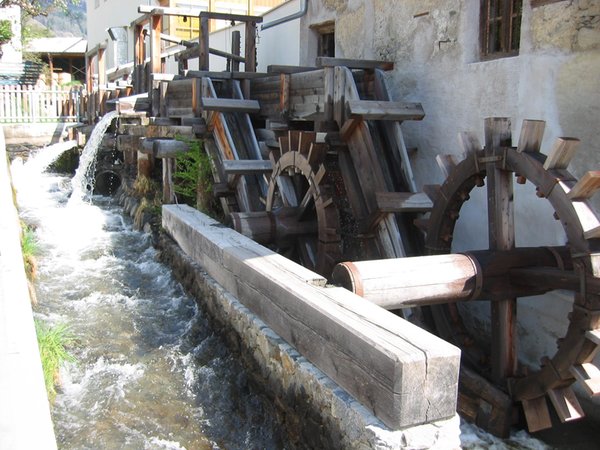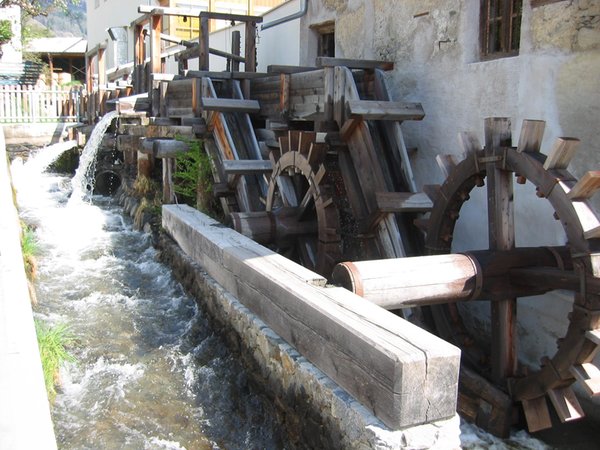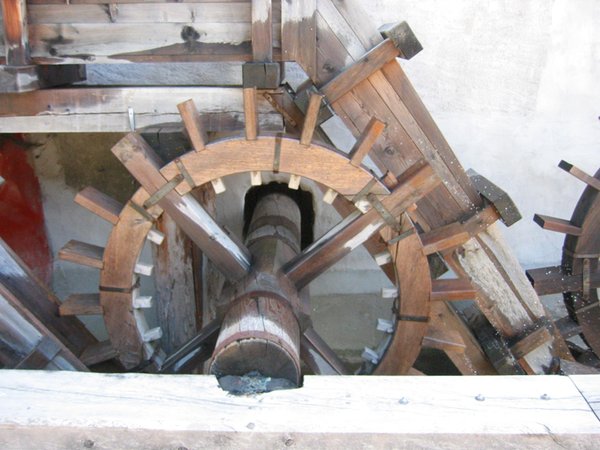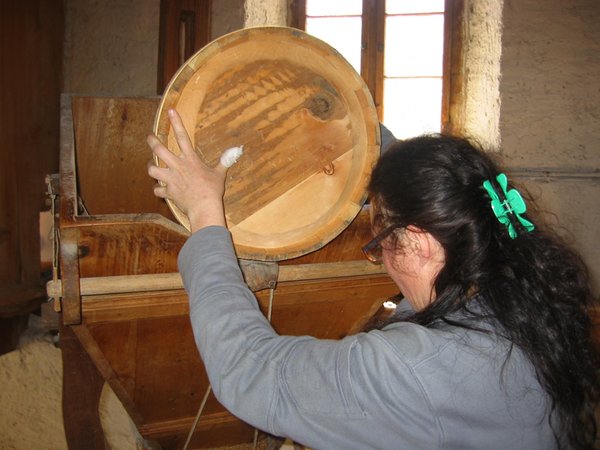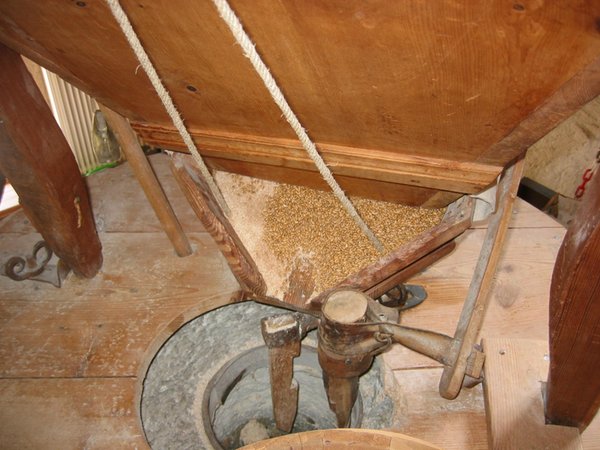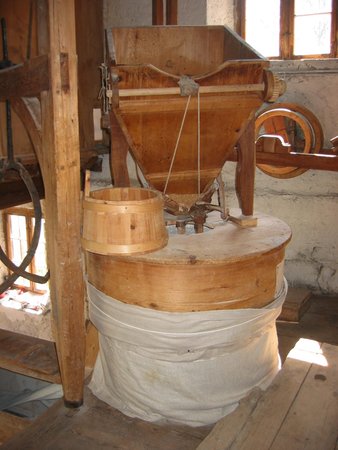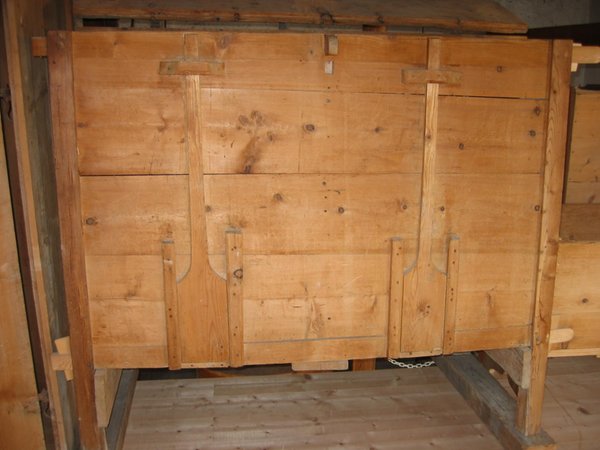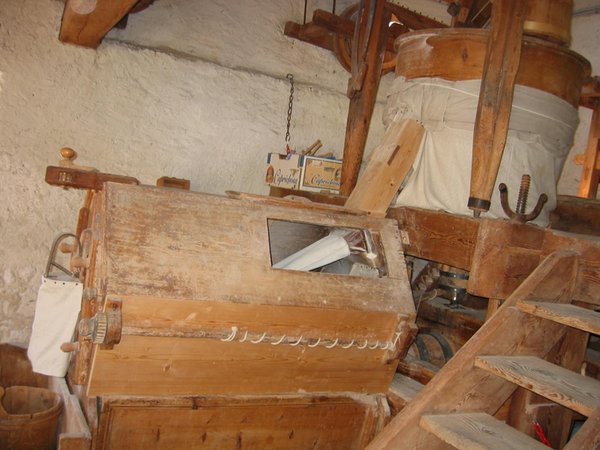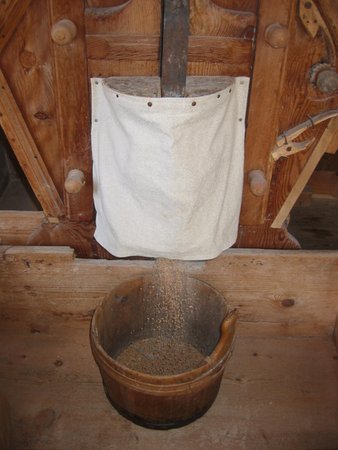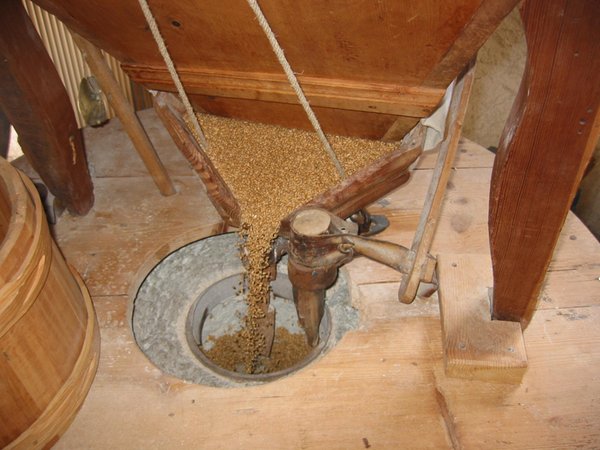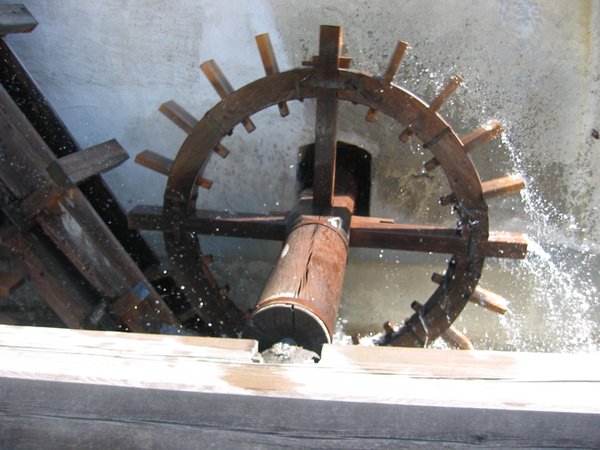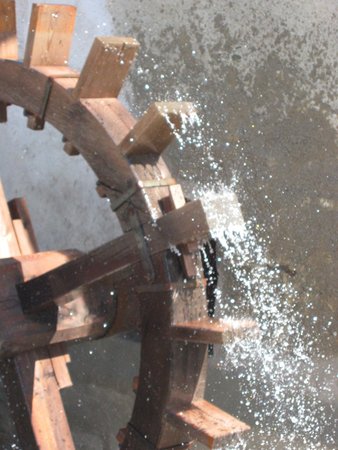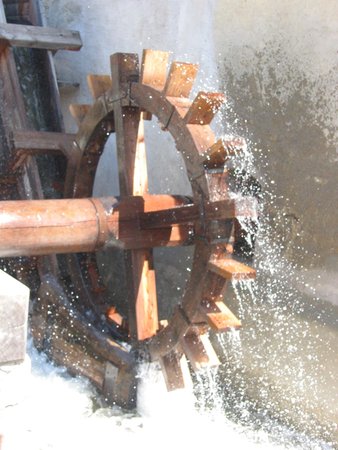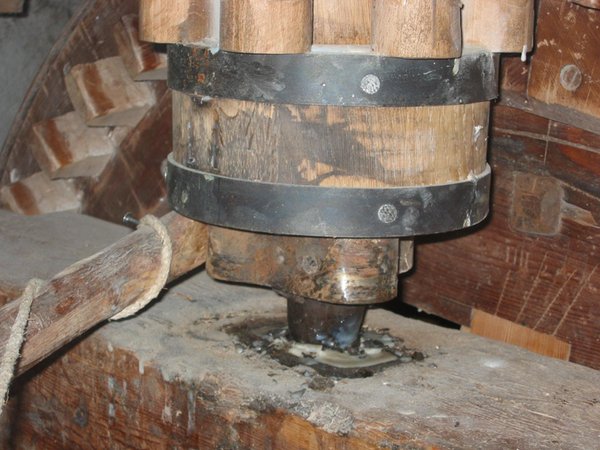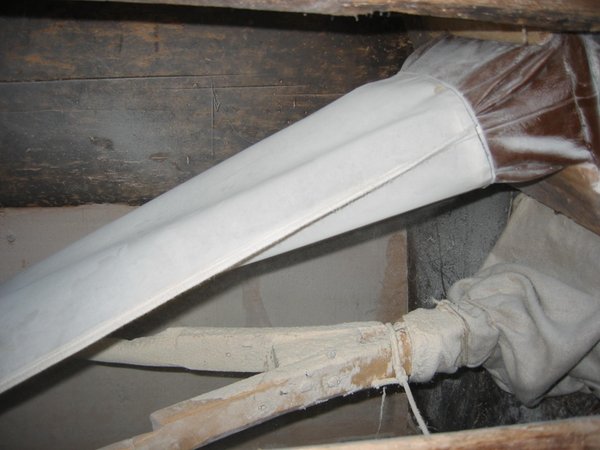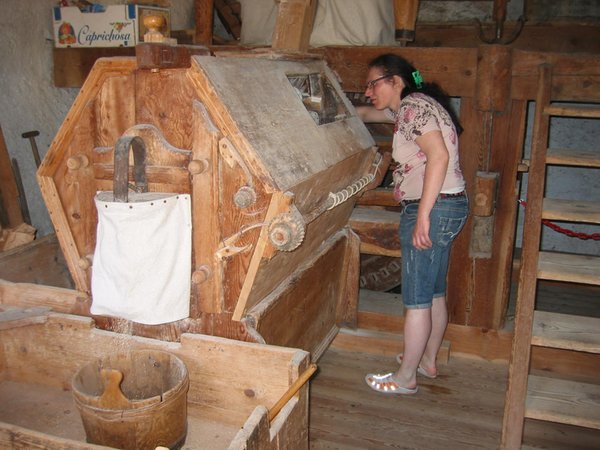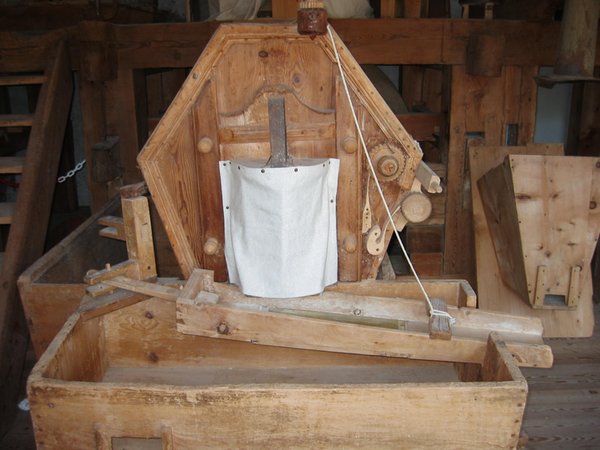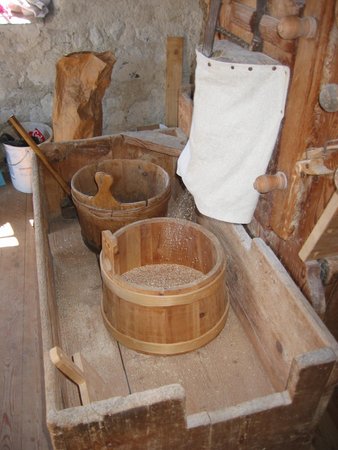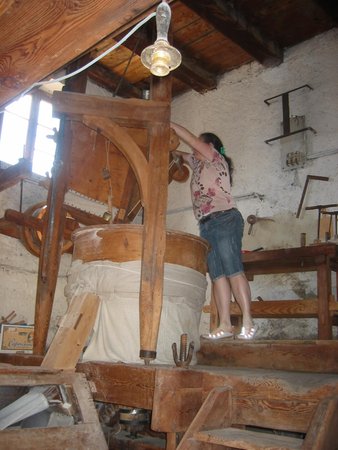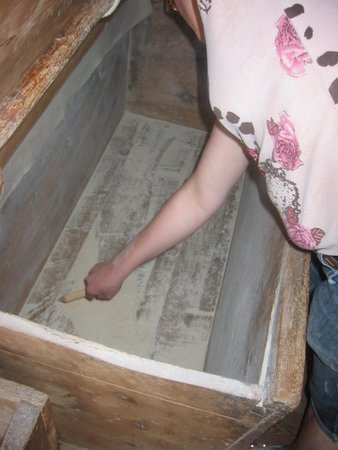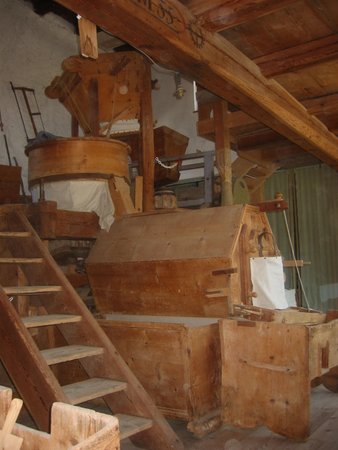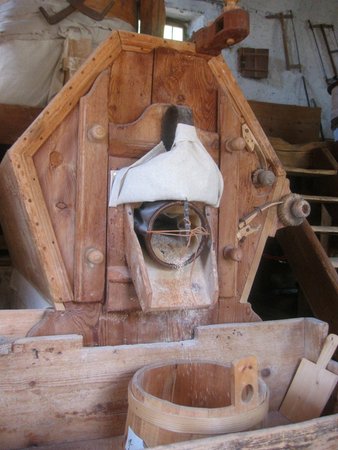 From grain to bread ... The Sandbichler Mill in Laudes/Laatsch already ground already in the 13th century and has been in private hands since the 17th century. The village mill was used by all of those bakers, farmers and artisans who had no right to their own mill. The Sandbichler Mill had been continuously operating until 1985, and after an extensive refurbishment, its millstones are turning again.
Reviews
This business activity has no reviews yet.
Write the first positive review, share your experience!
Map Alta Venosta / Obervinschgau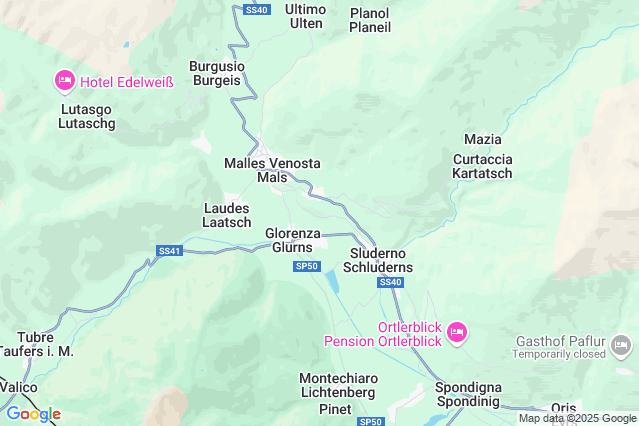 Alta Venosta / Obervinschgau