hotels and apartments
sport and leisure
localities
information
Tourist board Alta Venosta Vacanze
Malles / Mals - Via S. Benedetto / St. Benediktstr., 1


Telephone: (+39) 04738311...(+39) 0473831190
www.ferienregion-obervinschgau.it - info@ferienregion-obervinschgau.it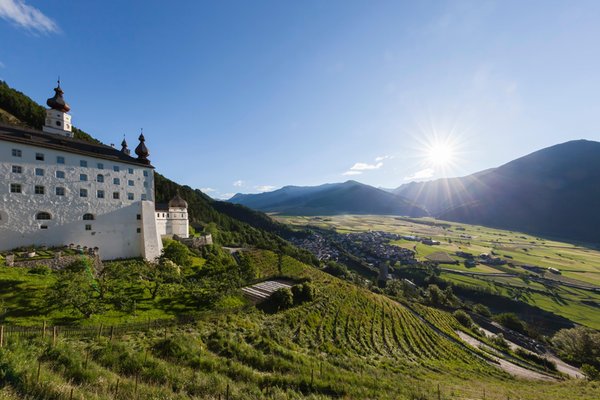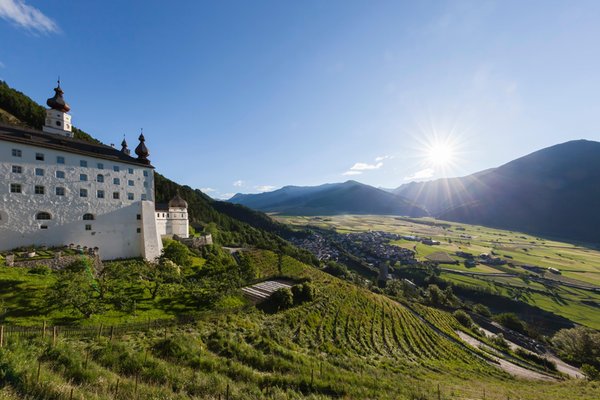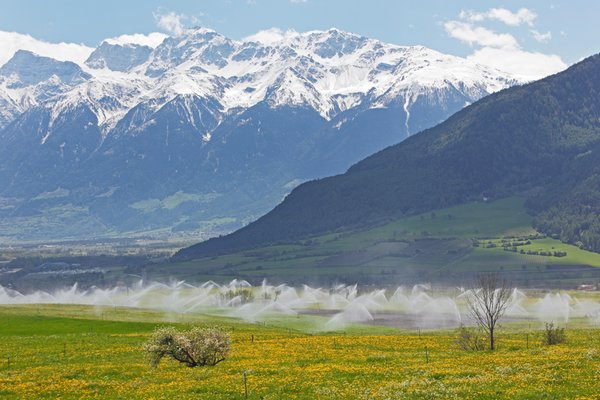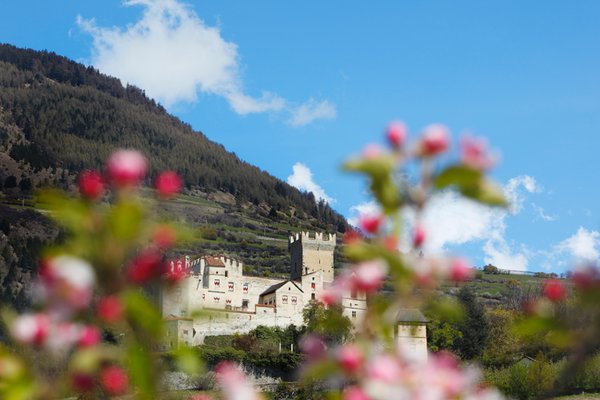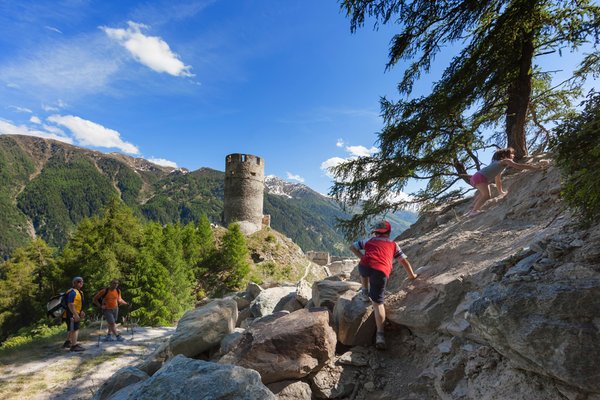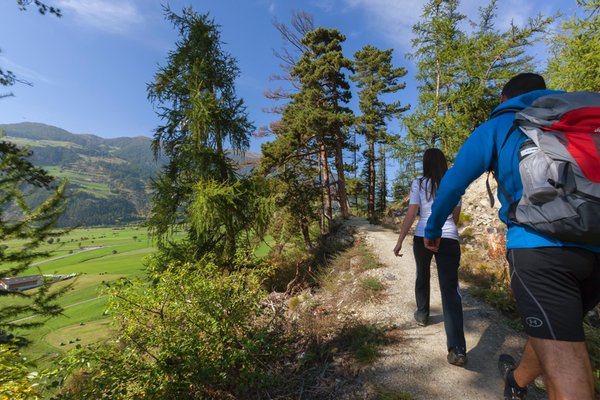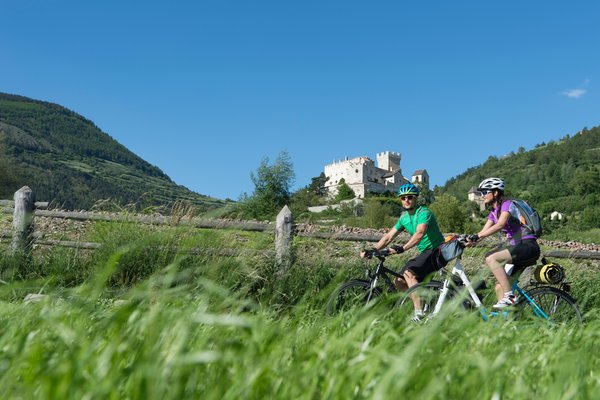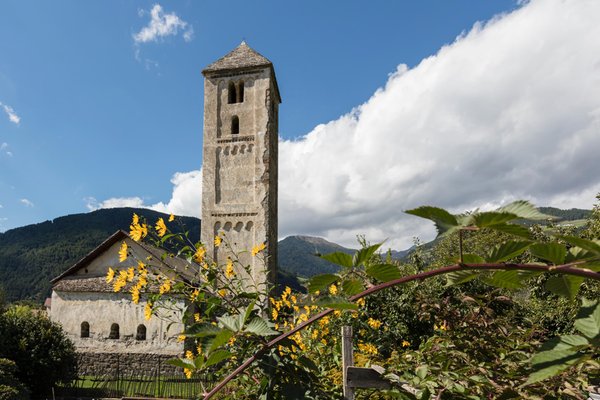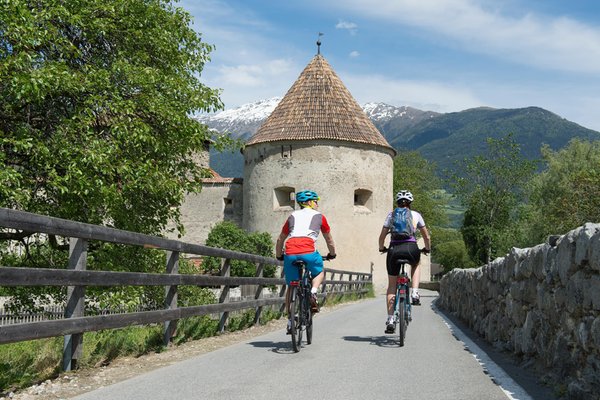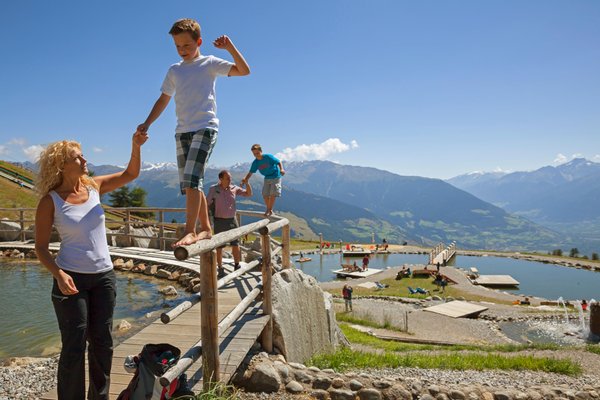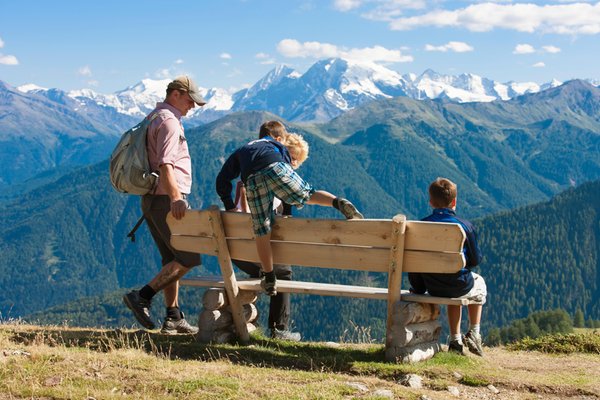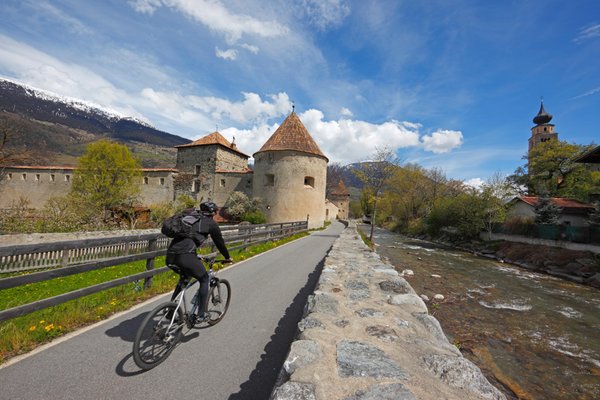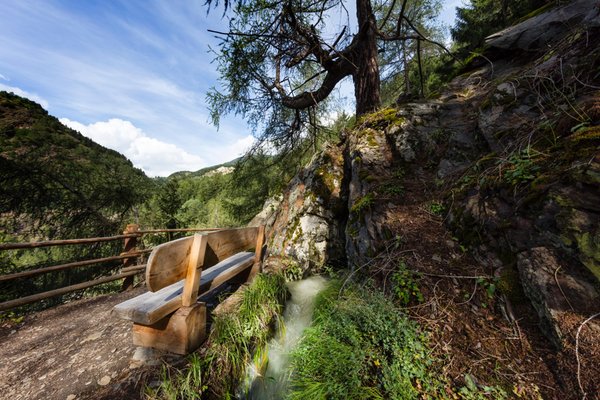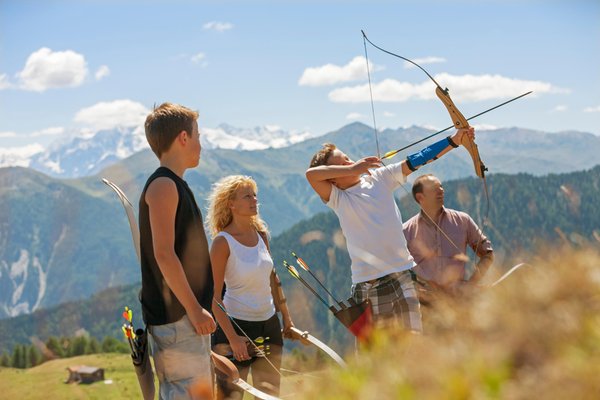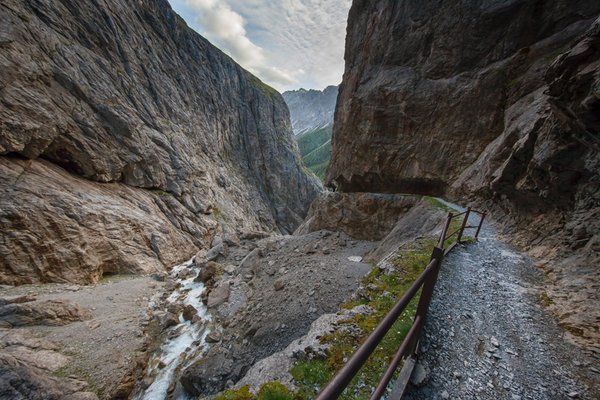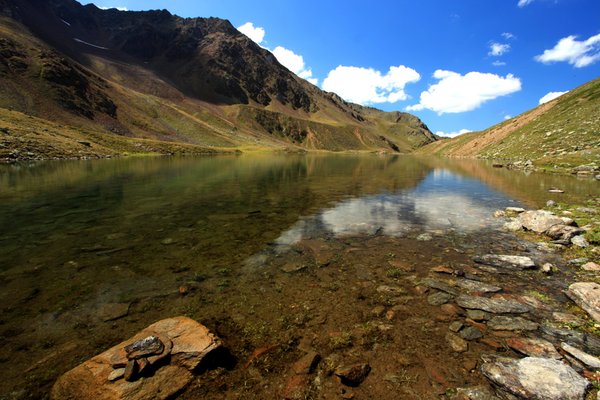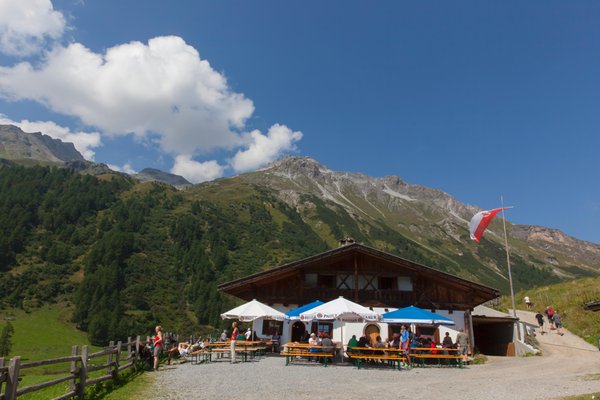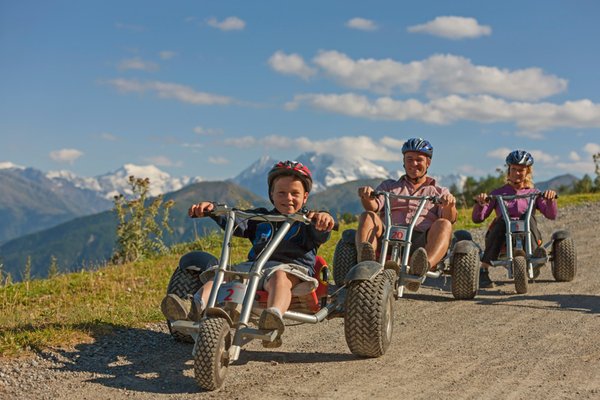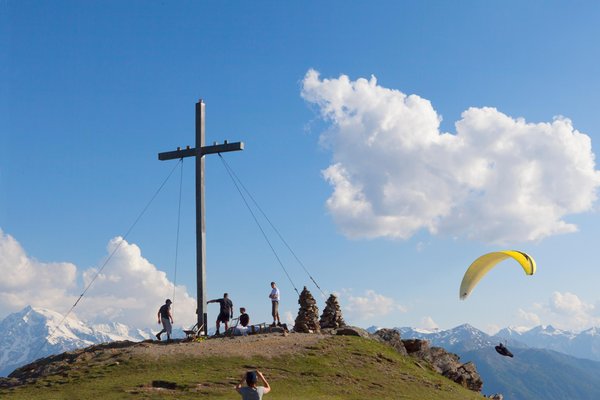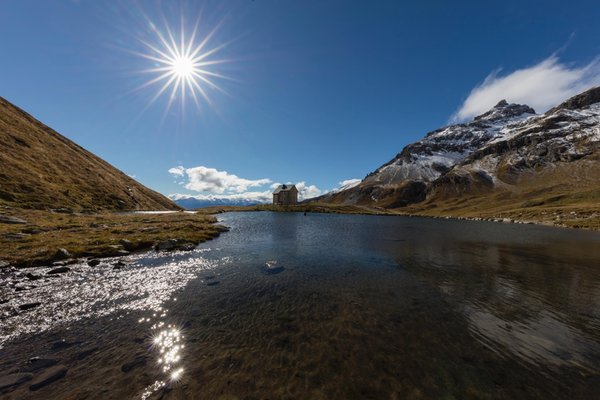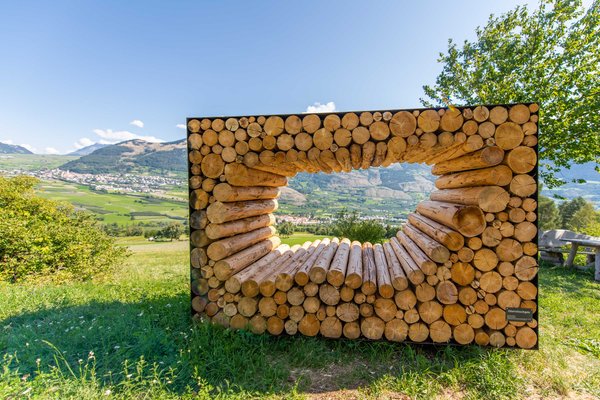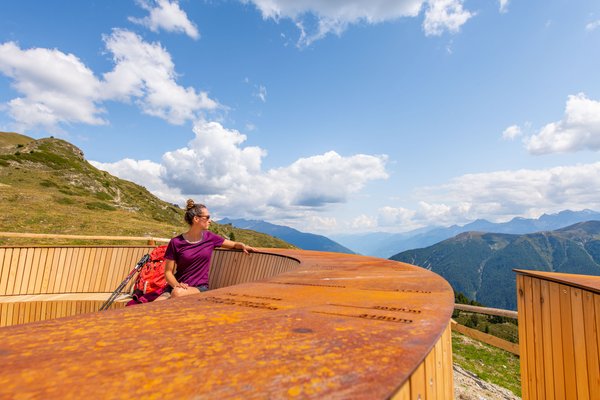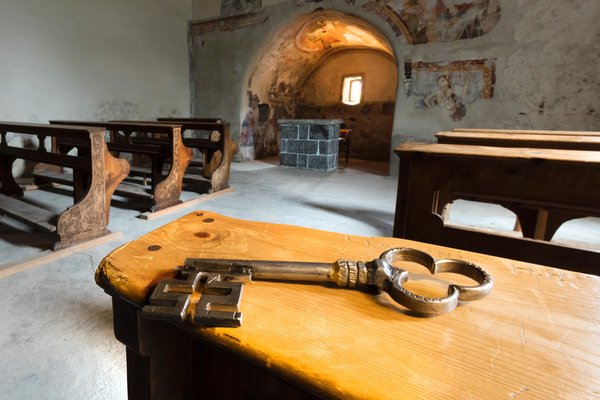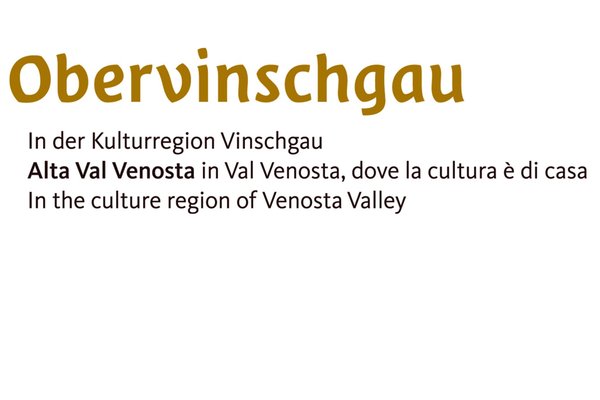 Welcome in the Holiday Region Upper Venosta Valley.
The Upper Venosta Valley encompasses Malles Heath (Malser Haide) and the Stelvio National Park (Italy's largest nature reserve), where the Ortles mountain range majestically rises. Numerous castles, churches, abbeys and medieval towns characterize the regions bordering Switzerland and Austria. The natural monuments can best be appreciated by means of guided village tours, including the underground bunkers.
The medieval town walls of Glorenza/Glurns, the smallest place in South Tyrol to bear the title of town, seven towers at Malles/Mals, the Coira Castle guarding the valley at Sluderno/Schluderns, and the Monte Maria monastery gleaming white above Burgusio/Burgeis are just a few of the cultural gems which beckon here. The bijou Tubre i.V.M. at the border with Romansh Switzerland is a cultural landmark, coined by the UNESCO World Heritage Convent of St. John in Müstair (CH).
While exploring the snowy side valleys of the Upper Venosta Valley with snowshoes or skies you will enjoy the silence and the beautiful visibility. The sunny ski area Watles is a great favourite with families.
Even in summer awaits activity-holidaymakers unique hiking area with fascinating panoramic view of the 3000 m summits of South Tyrol and on to Switzerland. The characteristic hiking trails "Waalwege" are the paths which run along the narrow water channels, that were dug many centuries ago and were used to irrigate the fields until the 19th century. Today, the irrigation channel paths are among the most popular hiking trails in South Tyrol.
Mountain Tours and Mountaineering are enjoying great popularity by the guests of the valley. To enjoy the hiking experience, the guests can leave their car at home and use the hiking taxi.
If you are looking for ideal accommodation for your holidays in the holiday area of Upper Venosta Valley, or have already chosen your accommodation but need more details, do not hesitate to contact the team of the Holiday Region Upper Venosta Valley. They will be glad to help you planning your holidays.

Reviews
This business activity has no reviews yet.
Write the first positive review, share your experience!
Map
Tourist board Alta Venosta Vacanze
Via S. Benedetto / St. Benediktstr., 1
Malles / Mals (Alta Venosta / Obervinschgau)
GPS coordinates
lat: 46.6907° N lon: 10.5431° E
lat: 46° 41' 26.8'' N lon: 10° 32' 35.4'' E