Val Venosta / Vinschgau, South Tyrol
hotels and apartments
sport and leisure
localities
information
?
Tourist Board Area Vacanze Val Venosta
Vinschgau Marketing - Val Venosta Marketing
Glorenza / Glurns - Via Portici / Laubengasse, 11


Telephone: (+39) 047362...(+39) 0473620480
www.vinschgau.net - info@vinschgau.net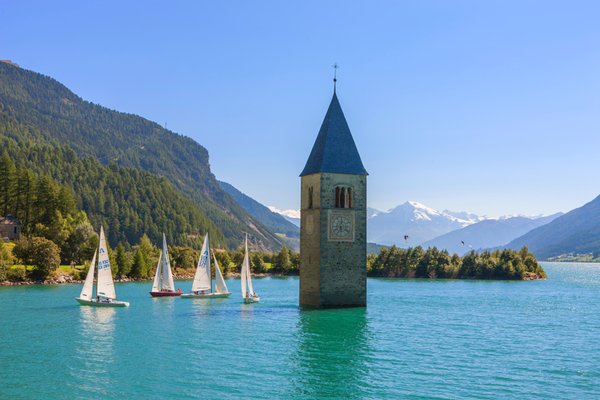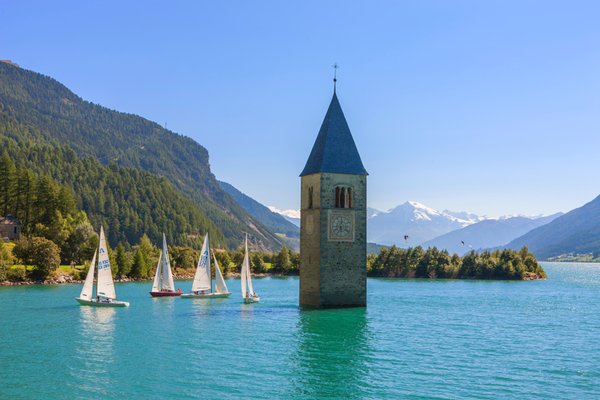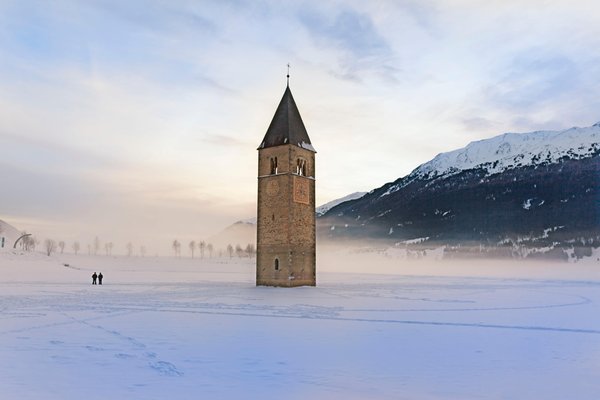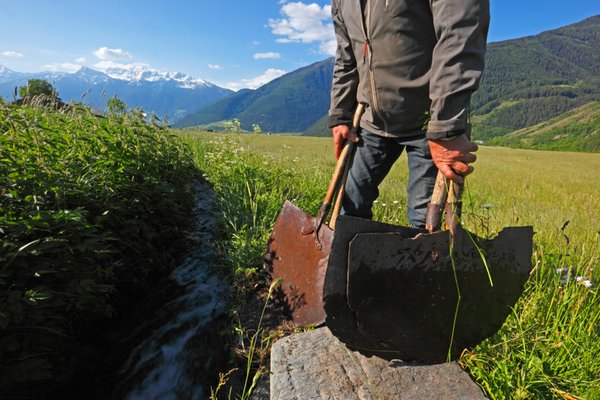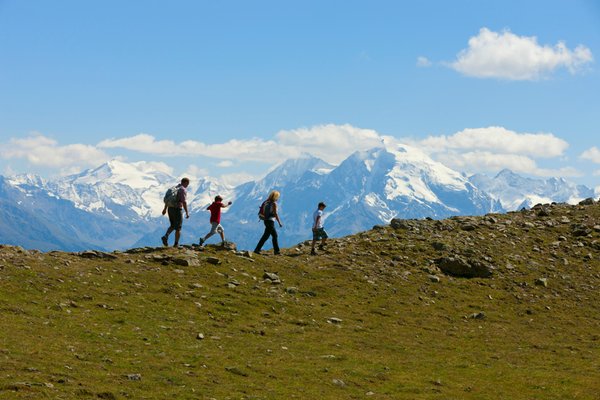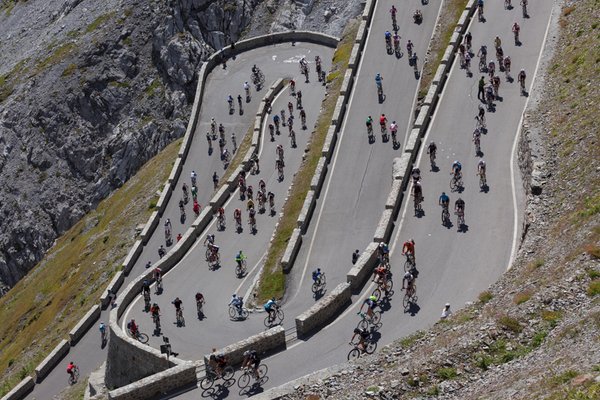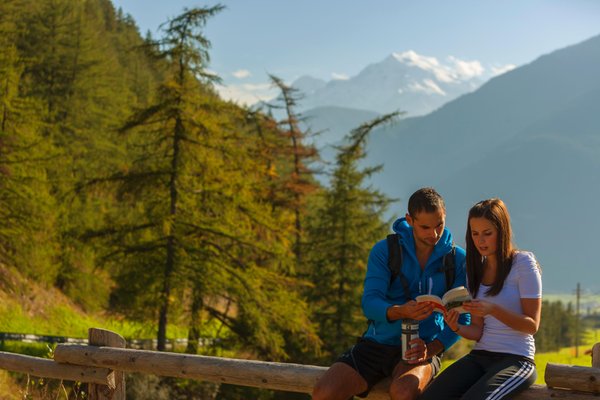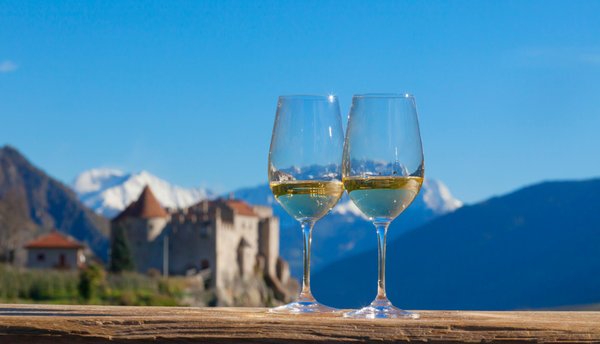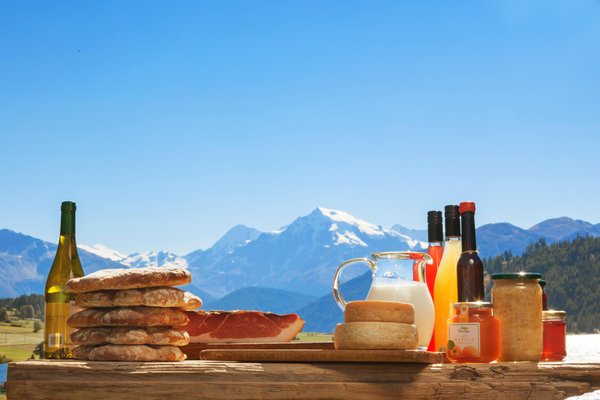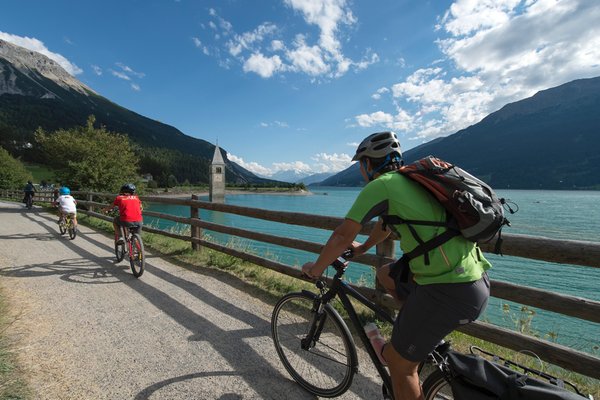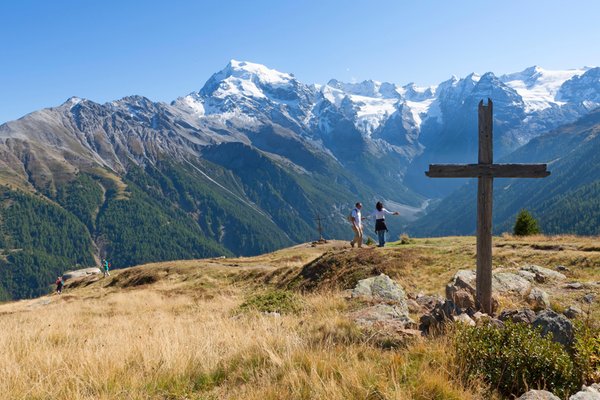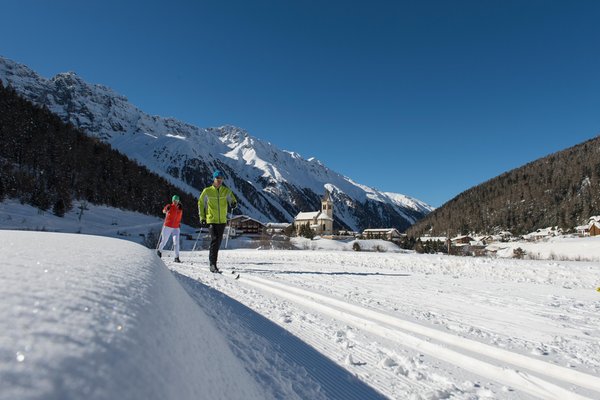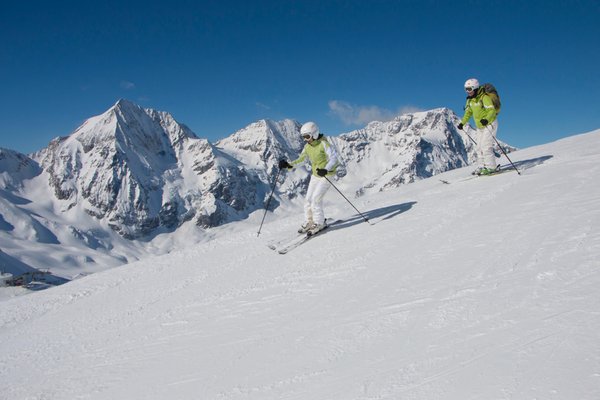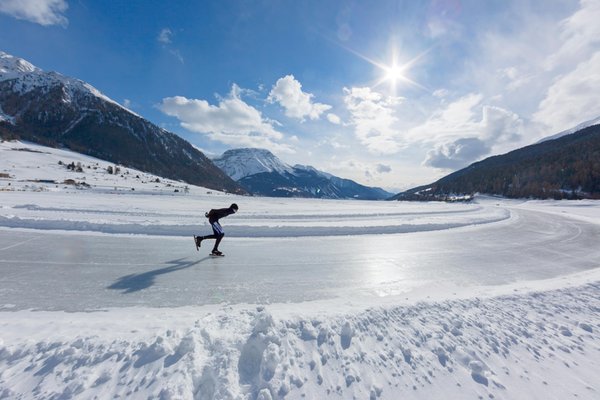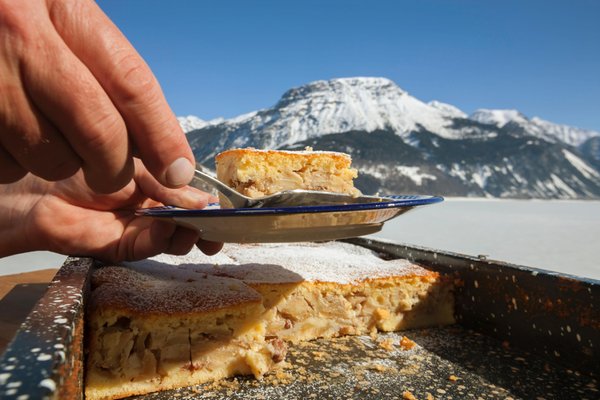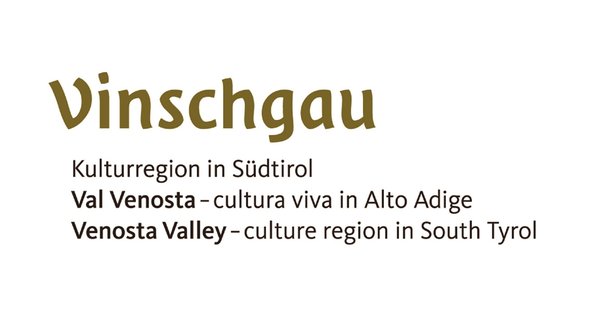 The Cultural Region Val Venosta lies in the western part of South Tyrol. The vacation region has its starting point at the Resia pass and finishes at Ciardes. The southern part of the valley is surrounded by the mountain chain Ortles and the northern one by the Ötztaler alps.
Val Venosta, characterized by cultural variety and historic monuments, is in the middle of the Stelvio National Park. One can find the highest mountain of South Tyrol in Val Venosta, namely the Ortles with a height of 3,905m.

In the summer time the vacation region is known for its beautiful mountain tours in the heart of the Stelvio National Park, the irrigation channel paths and for the cycling along the Via Claudia Augusta. Rustic alpine huts give insights in cheese production and alpine dairy.

During winter months skiers have the possibility to ski in one of the six family ski resorts and freeriders find challenges off-piste. In addition to the traditional winter sport activities guests will find a variety of alternative winter activities.

Throughout the whole year various cultural sites like castles, ruins and historic churches can be visited. Delicacy from Val Venosta paired with the authentic lifestyle guarantee unique vacation days in Val Venosta.

News and Events
Map
Tourist Board Area Vacanze Val Venosta
Via Portici / Laubengasse, 11
Glorenza / Glurns (Alta Venosta / Obervinschgau)
GPS coordinates
lat: 46.6708° N lon: 10.5546° E
lat: 46° 40' 14.9'' N lon: 10° 33' 16.7'' E
show position on the map