hotels and apartments
sport and leisure
localities
information
10
Tourist board Resia Pass
Resia / Reschen - Via Principale / Hauptstr., 22


Telephone: (+39) 04736331...(+39) 0473633101 / (+39) 0473634603
www.vinschgau.net/en/resia-pass.html - info@passoresia.it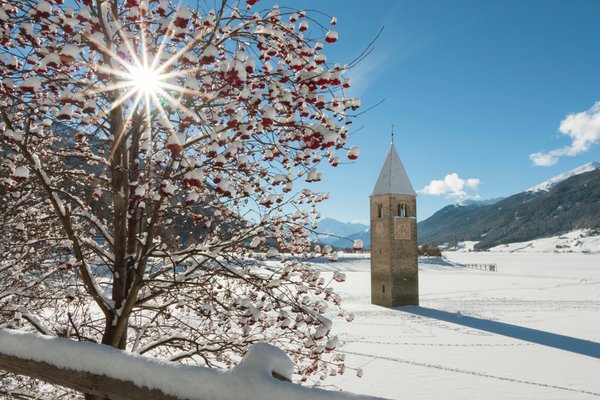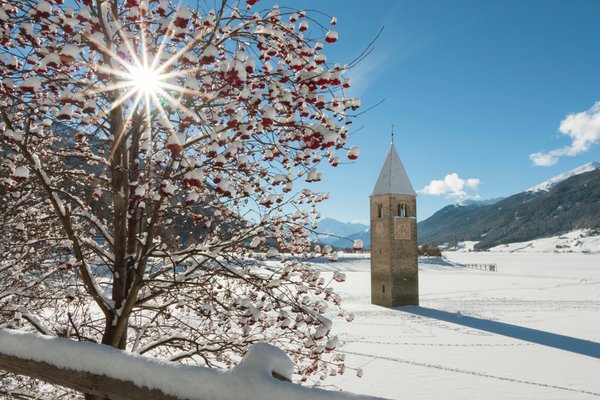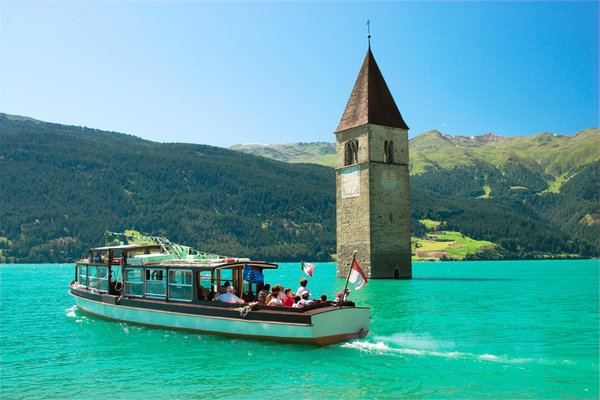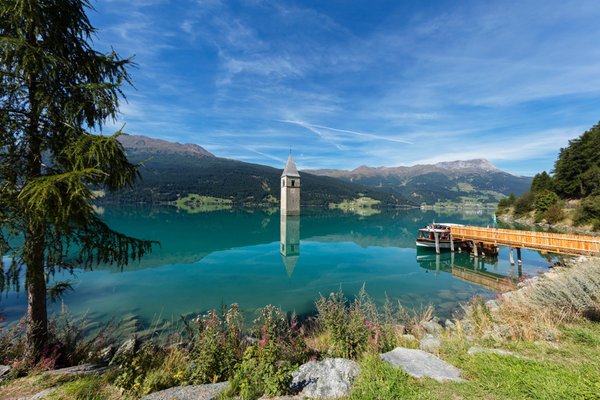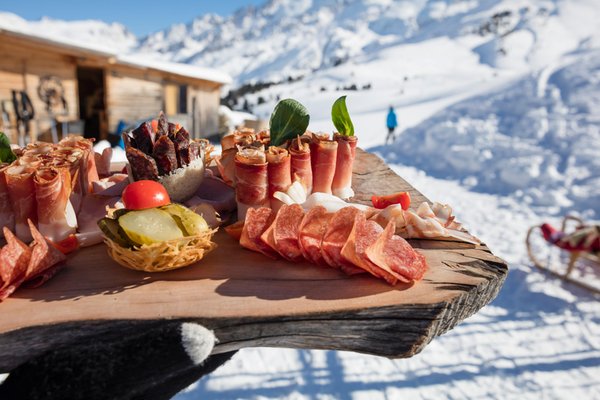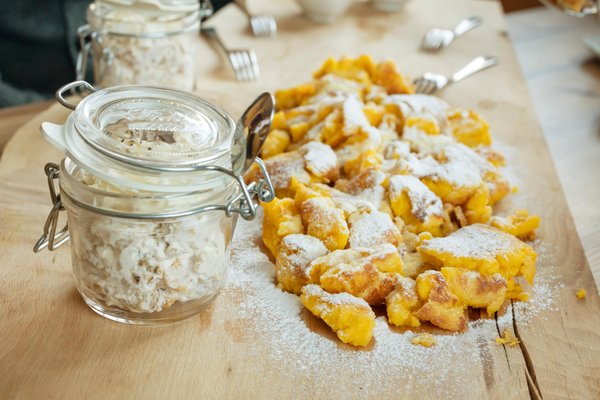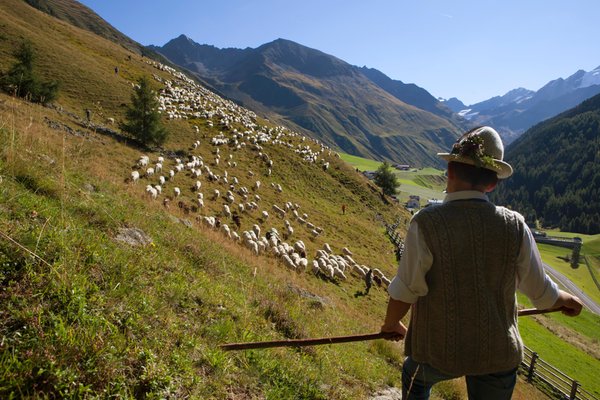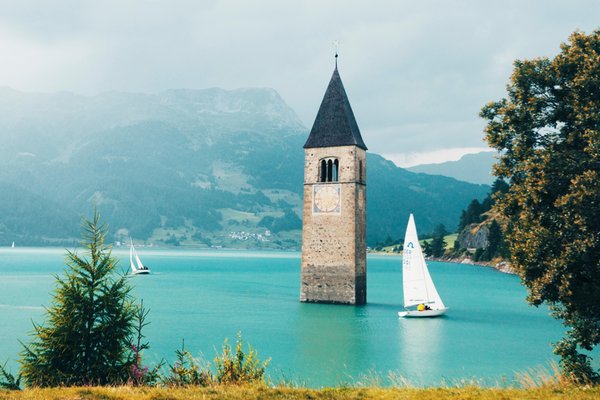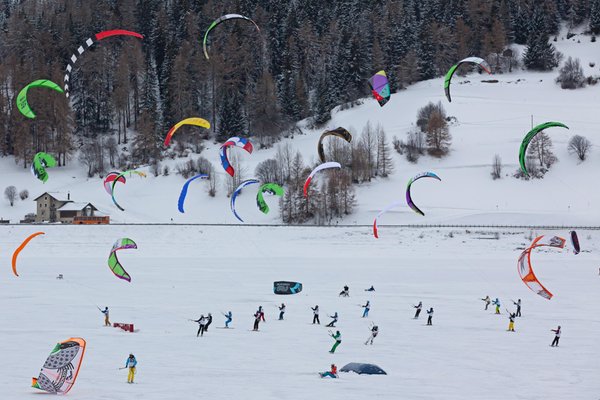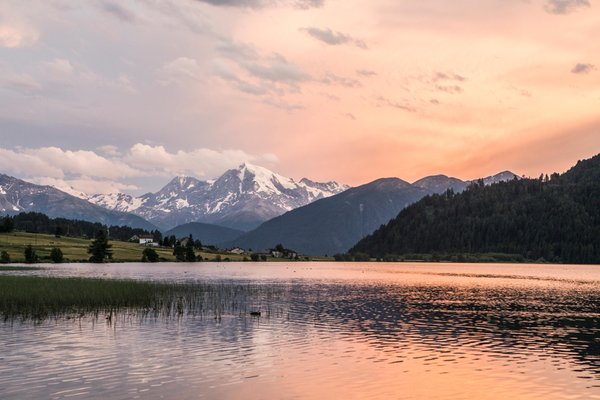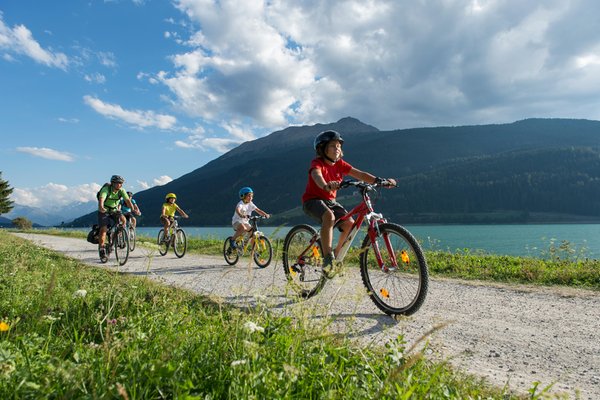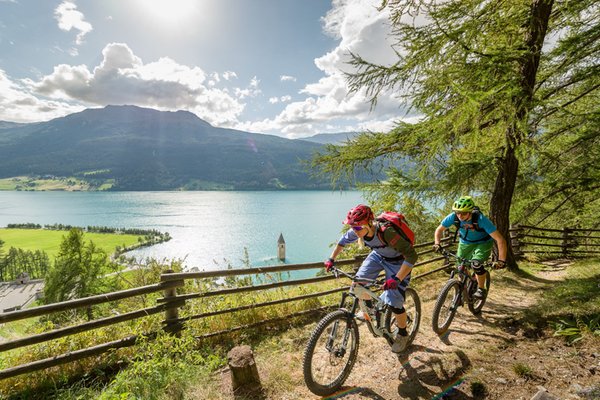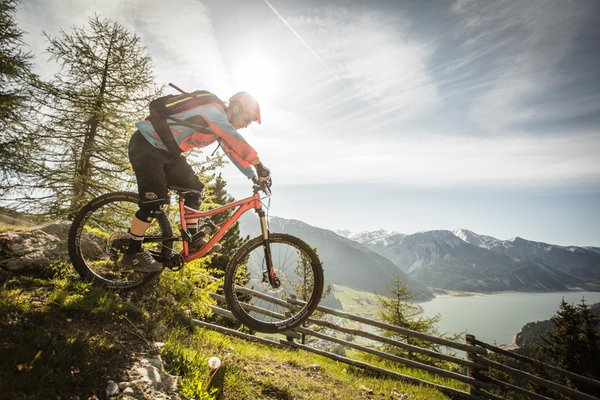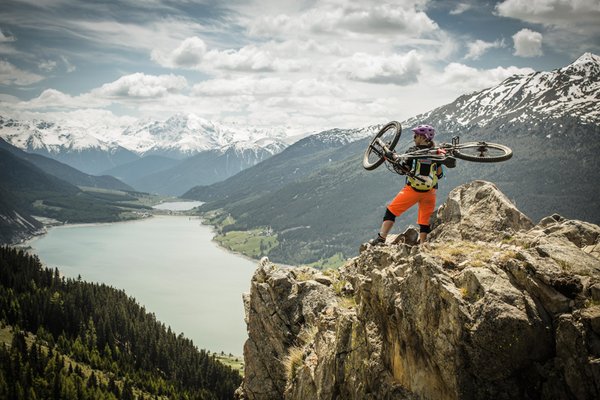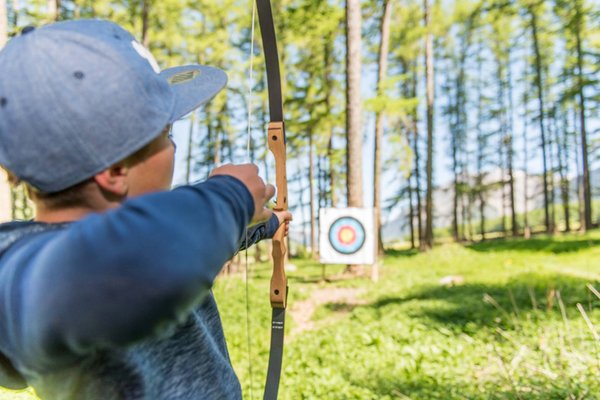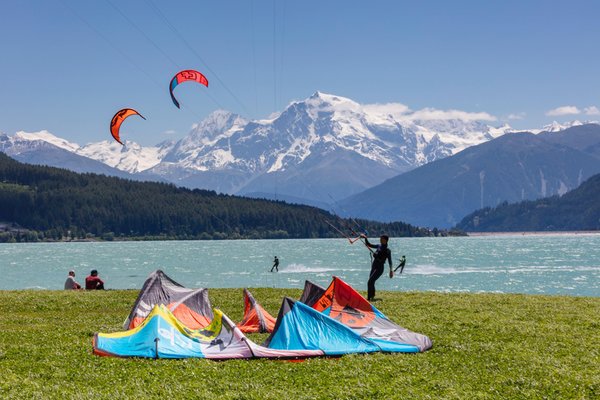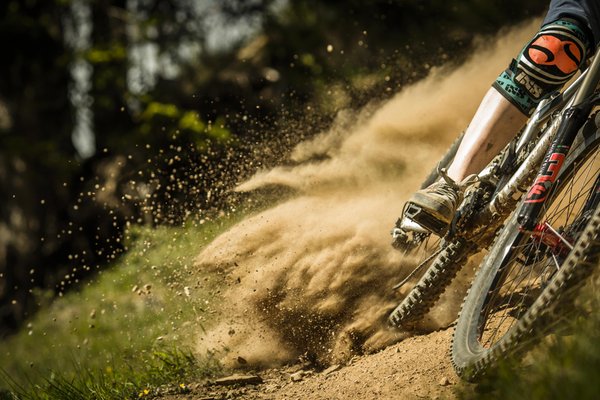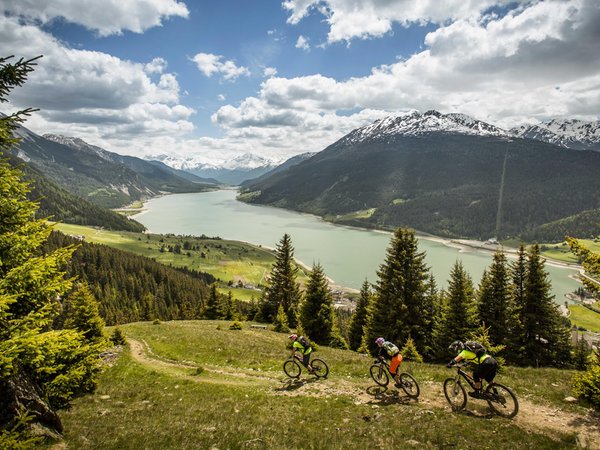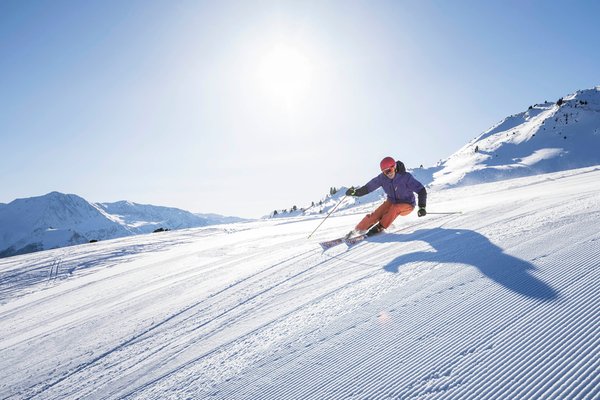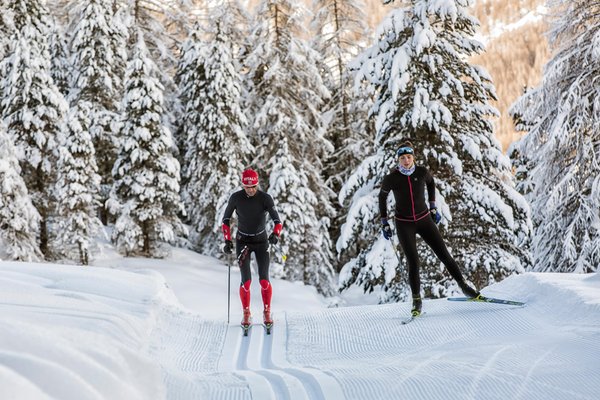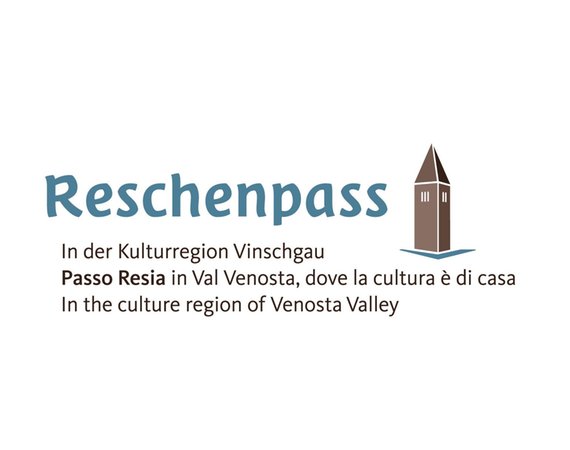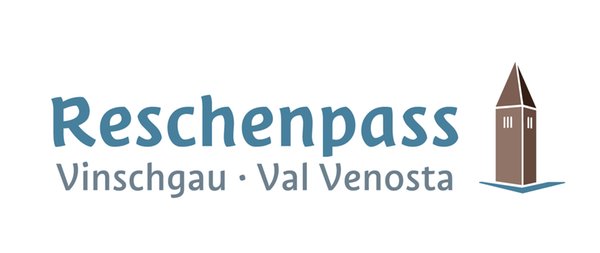 opening hours:
from Monday to Saturday from 9.00 to 12.00 and from 14.30 to 18.00
low season: closed on Saturday afternoon

closed on Sunday and holidays
Holiday in Resia Pass
The villages of Resia/Reschen, Curon/Graun and San Valentino/St. Valentin are located along the old Roman imperial road, the Via Claudia Augusta, on the border between Italy, Austria and Switzerland. The unique location between different cultures has characterized the people and their country. The centre of the region is the drowned Romanesque tower that juts from Resia Lake.
The big spectacular lake in the Resia Pass holiday area draws enthusiasts of uncommon sports like kite surfers and snowkite surfers and all those who like to spend their holidays by the water. The side valleys Vallelunga/Langtaufers and Roja/Rojen have hardly been exploited for touristic purposes and remain quiet resorts for holidaymakers in search of peace and unspoilt nature. In winter snow is guaranteed at elevations beyond 4,600ft/1,400m.
Events
Reviews
recommended by 1 guest
Map
Tourist board Resia Pass
Via Principale / Hauptstr., 22
Resia / Reschen (Passo Resia / Reschenpass)
GPS coordinates
lat: 46.8287° N lon: 10.519° E
lat: 46° 49' 43.4'' N lon: 10° 31' 8.4'' E